I created this blog to share my data science projects and my learning process. Hope you enjoy it :)
O Que Aprendi Com Minha Primeira Competição No Kaggle
Neste mês de outubro fiz minha primeira participação em uma competição oficial do Kaggle. Até então, eu só havia utilizado alguns toy datasets da plataforma (ao exemplo do Titanic), sem ter ainda colocado a mão na massa em uma competição real. Resolvi arriscar no Porto Seguro Data Challenge e, para minha inicial decepção, meu resultado foi bem aquém do que eu gostaria. Após o desânimo inicial, inspirado pelo depoimento do saudoso Mário Filho, resolvi levantar, sacodir a poeira e, aos poucos, tentar dar a volta por cima....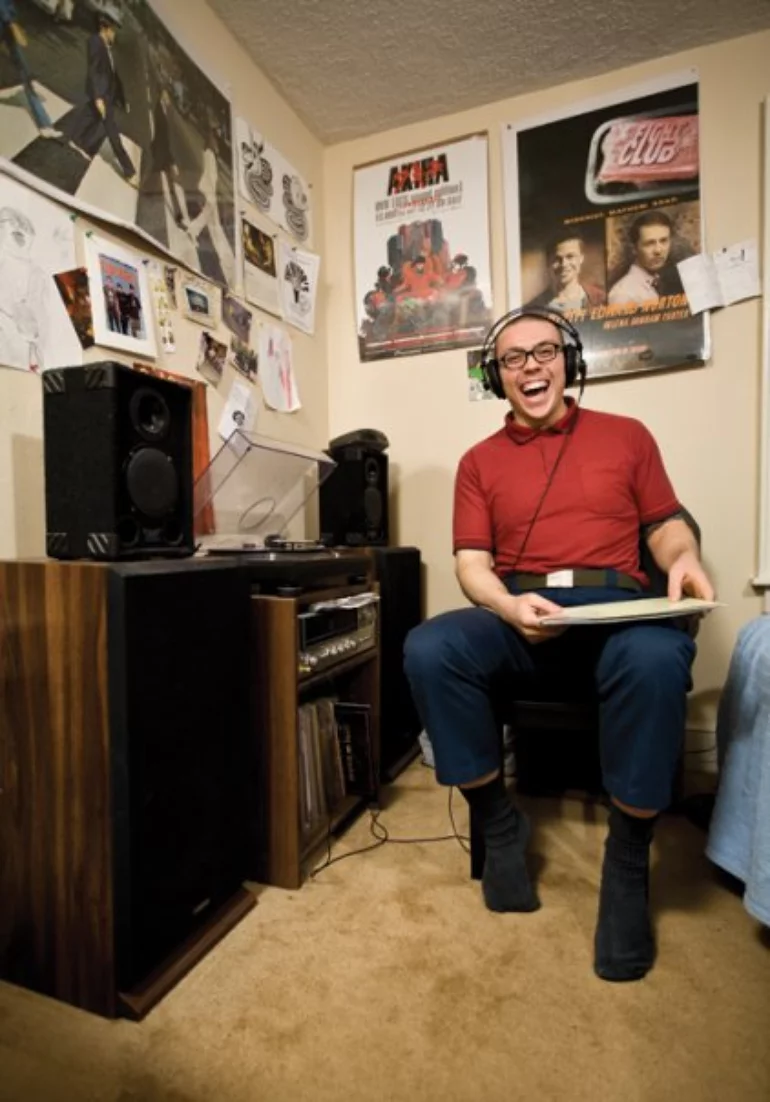 Fantano doesn't like to dance: a classification model on Needle Drop's reviews
Anthony Fantano (@theneedledrop, a.k.a Melon) has been reviewing albums on his YouTube channel for more than one decade. I've been enjoying his work and discovering some great music since 2014. Recently, I was wondering if I could fit a classification model to predict if an album would get a high score from Fantano. Besides, I wanted to understand what features drive his scoring....